Camps and Youth Programs
Main Content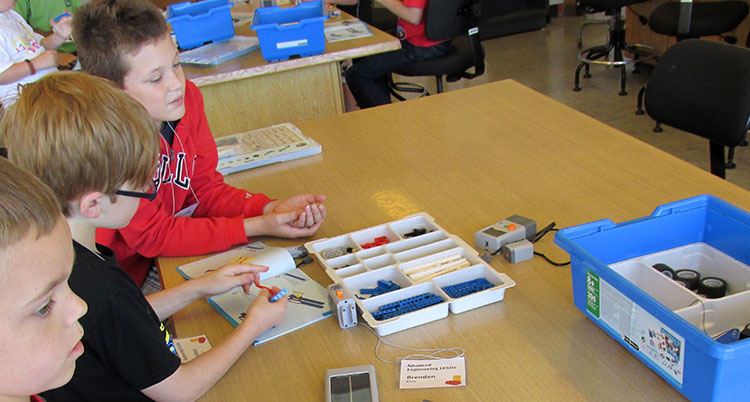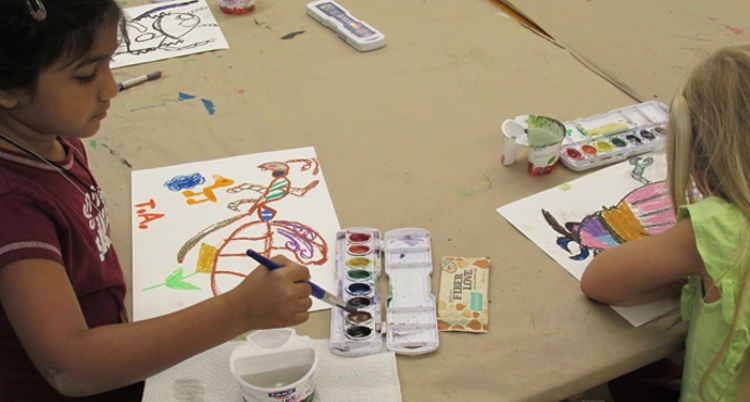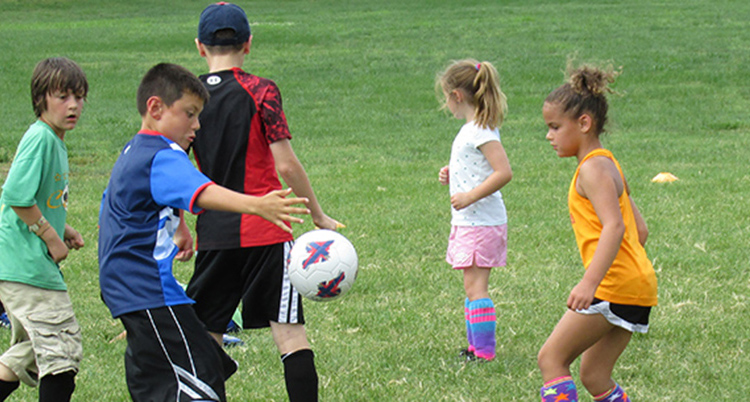 Enriching, Educational and Fun!
Conference and Scheduling Services assists SIU Intercollegiate Athletics, SIU Colleges and other organizations in offering a variety of programs for youth ages 6 to 18. These camps and programs are hosted by education professionals who are experts in their various fields.

Campers will enjoy air-conditioned meeting rooms and residence halls, and diverse catering and food court options. Campers often have access to the SIU Recreation Center which offers basketball and racquetball courts, indoor tracks, a climbing wall and an indoor Olympic-sized swimming pool, as well as access to other recreational activities. 

---
Academic Programs
Register Now:
Past Camps Offered:
Accounting Career Awareness Program (ACAP)
Mindfulness Camp for Kids (Ages 6-12)
Radio-TV News Camp (Grades 9-12)
Saluki Enrichment Pre-Vet Program - SEPP (Grades 11-12)
Southern Illinois Cooperative Youth Conference (Grades 9-12)
STEM on CAMPus - Cancelled
Writers In Common
---
Art and Music Programs
Register Now:
After School Arts Programs:
Past Camps Offered:
Summer Art & Design - Art Camps
Summer Craft Shop - Art Camps
Summer Music Camps
Summer Strings Camp
---
Athletic Programs
Register Now:
Past Camps Offered:
Saluki Baseball Preseason Camp
Saluki Baseball Winter Hitting League
Saluki Sprints, Hurdles, & Jumps (Grades 6-12)
Saluki Track & Field Jump, Throws, or Vault Clinic (Junior High & High School)
SIU Bowling & Billiards Camp (June 25-29, Grades 5-12)
Universal Cheer Camp (Ages 12 and up)
Cancellation/Refund Policy: ALL requests for refunds must be submitted in writing. The registration fee, less a $15 cancellation fee, will be refunded if you cancel at least 7 business days prior to the camp. Any time after that date, refunds (less the $15 fee) will be issued for medical reasons only and must have a signed statement from your physician. If a medical cancellation request is not received by the last day of instruction, a refund will not be issued. Refunds are not given to campers who voluntarily leave camp or who are sent home for disciplinary reasons.