Camps and Youth Programs
Main Content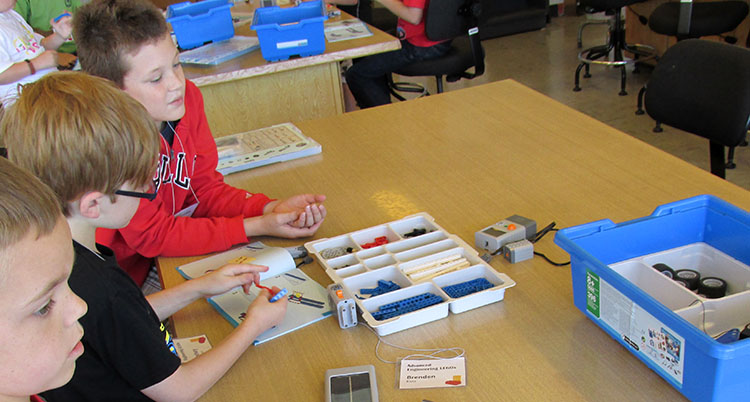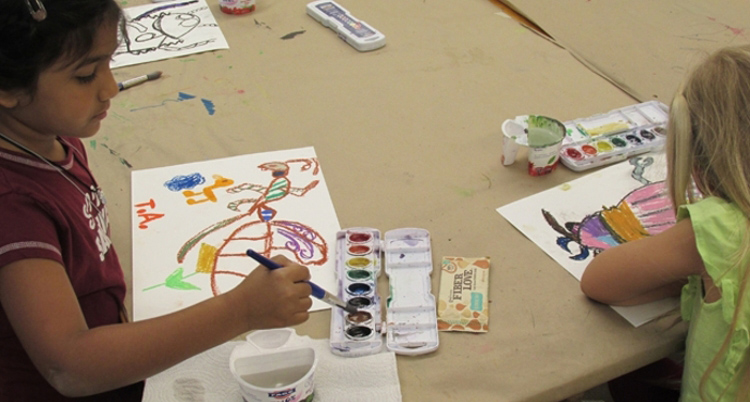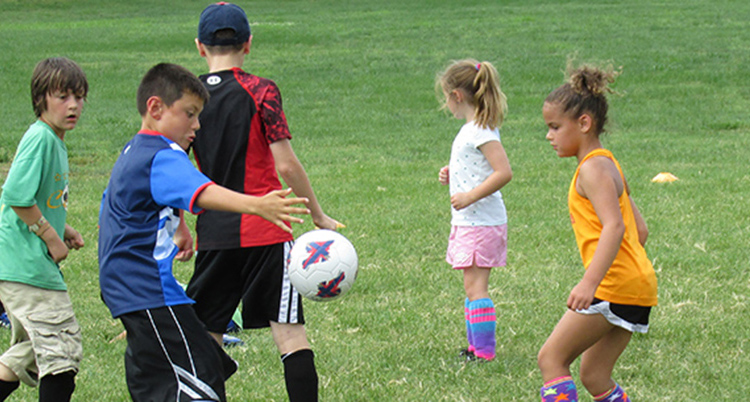 Enriching, Educational and Fun!
Conference and Scheduling Services assists SIU Intercollegiate Athletics, SIU Colleges and other organizations in offering a variety of programs for youth ages 6 to 18. These camps are hosted by education professionals who are experts in their various fields.

Campers will enjoy air-conditioned meeting rooms and residence halls, and diverse catering and food court options. Campers often have access to the SIU Recreation Center which offers basketball and racquetball courts, indoor tracks, a climbing wall and an indoor Olympic-sized swimming pool, as well as access to other recreational activities. 

For residential camps, summer camp care packages can be ordered to send your camper. For more information and to order, please visit swaku or call 800-888-SWAK (7925), to place an order over the phone. Please order as much in advance as you can to allow for shipping and delivery.Orders will be shipped directly to Mae Smith residence hall, where your camper will be staying.
---
Academic Programs
Future Camps (offered every summer):
---
Artistic Programs
Past Camps Offered:
Amazing Creatures Past and Present
Artists in Action
Intensive Drawing and Painting Workshop
How Art and Architecture Inspire Drawing, Painting, Sculpting
Mini-Masters – Color
Draw, Stamp, Paint, Build
Inspired by Nature
Take Five: Exploring 2-D and 3-D Art
Made in the Americas
Collaborative Design Workshop
Exploring the Wild Kingdom
Telling Stories through Art
 "When Mootise met Pigasso": And inspiration from other artists we love
Creative Studio Workshop
High School Intensive Art Workshop
Fun with Art Media
Mythical, Magical Creatures
Portraits, People and Places
Metal Sculpture 101 (SIU Studio)
Art for Young Hands
Explore Art
Modern Masters Inspire
---
Athletic Programs
Register Now:
Future Camps (offered every summer):