Closing the Gap Conference
Main Content
April 26, 2022
This will be the 21st year of the annual Closing the Gap Conference. Don't miss out! 
The Southern Illinois PreK-20 Education Alliance proudly presents an innovative opportunity to address educator self-care, self-awareness and emotional well-being strategies for ALL educators. Due to the isolation and uncertainty surrounding the pandemic, many of our educators and students have been traumatized. By providing insight, tools and strategies for our educators, this will go a long way in benefiting our educators and the students they teach. Evaluations indicate that participants gain valuable knowledge and skills by attending this annual conference. Don't miss out!!  
Keynote Speaker – TBA
Breakout sessions will target topics such as adverse childhood experiences (ACEs), building resilience, building community from within, stress levels on the body, self-regulation, stress responses, self-care tips and strategies, and educator support sessions and many more. 
5.0 Clock hours will be available for educators.
5.0 CEUs for LCSW, LSW, LPC and LCPC provided by: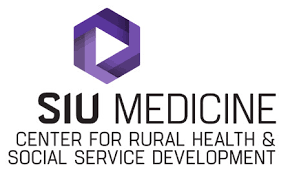 ---
To view presentations and descriptions, click on the links below:   COMING SOON
Registration Options:  
Professionals/Students Participants register online.
Exhibitors register online (COMING SOON)
Register by phone with a VISA, Discover, or Mastercard by calling Conference and Scheduling Services @ 618/536-7751.
Download the registration form and return to:
Conference Services
1255 Lincoln Drive
Mail Code 6705
Carbondale, IL 62901
---
The Closing the Gap Conference is brought to you by: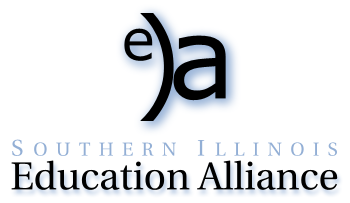 Conference Schedule:   
7:30 am   -   Registration and Coffee
8:15 am   -   Keynote Presentation
9:10 am   -   Breakout Session I
10:20 am -   Breakout Session II
11:30 pm -   Lunch & Networking
12:40 pm -   Breakout Session III
1:50 pm   -   Breakout Session IV
Registration Fees: 
Professional: $60
Professional (after April 8: $75)
Undergraduate Student/Retirees: $20
Refund/Cancellation Policy: Refunds, minus a $10 processing fee, will be issued if requested prior to April 8, 2022.
Questions?
Call Jackie Welch at 618/536-7751 or send an email to jackiew@siu.edu