Main Content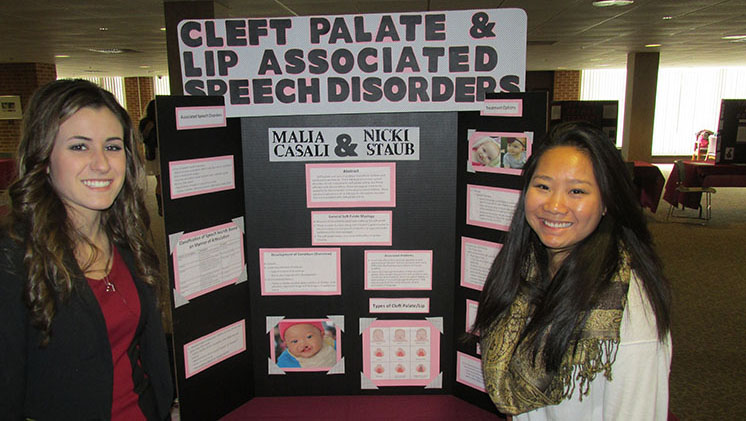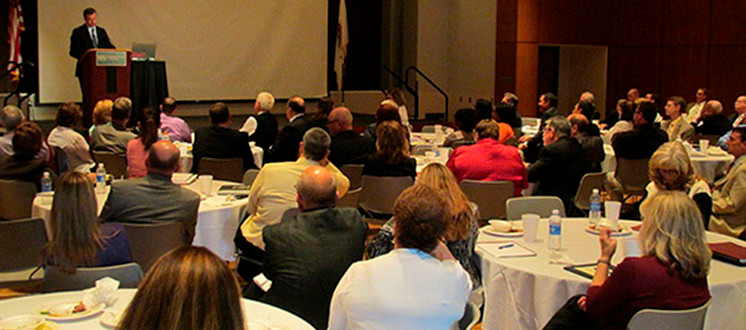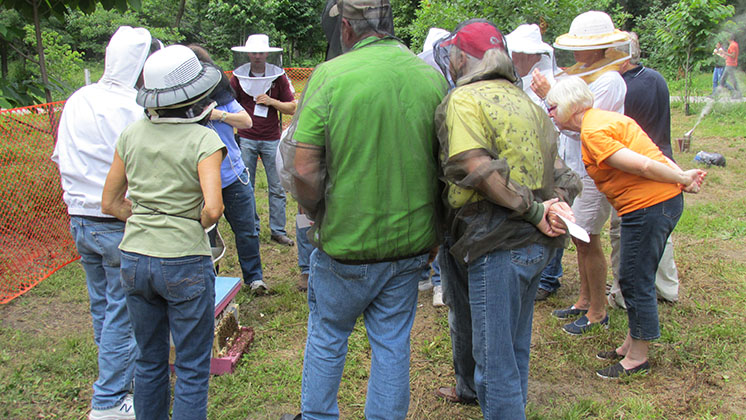 Conference & Scheduling Services coordinates more than 200 non-credit conferences, workshops and programs annually. CSS extends the educational resources of Southern Illinois University beyond the campus to offer innovative learning experiences and outreach opportunities as well as personal and professional development.
We also assist SIU Intercollegiate Athletics, SIU colleges and other organizations in offering a variety of programs and camps for children between the ages 6 and 18 throughout the year.  
---
How are we doing?
If you have attended an event sponsored by SIU Conference and Scheduling Services, we would like to learn more about how you heard about this camp or conference. We ask that you please take a moment to complete our Participant Survey to help our team. Your feedback is very important to us as we strive to improve our services and future customer experiences.
---
Conference and Scheduling Services Flyer
Conference and Scheduling Services Brochure