Main Content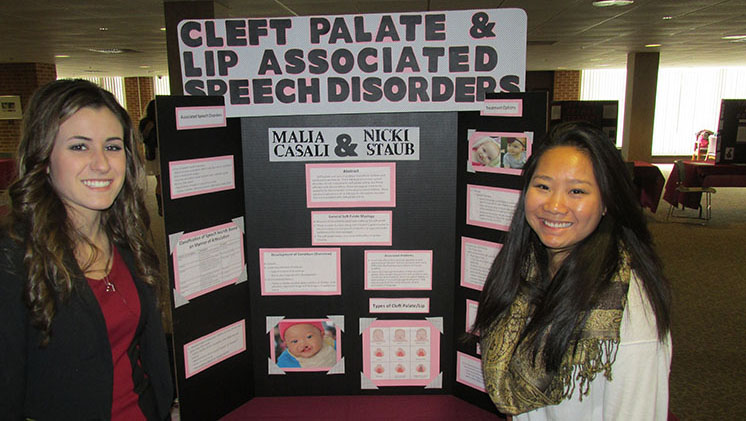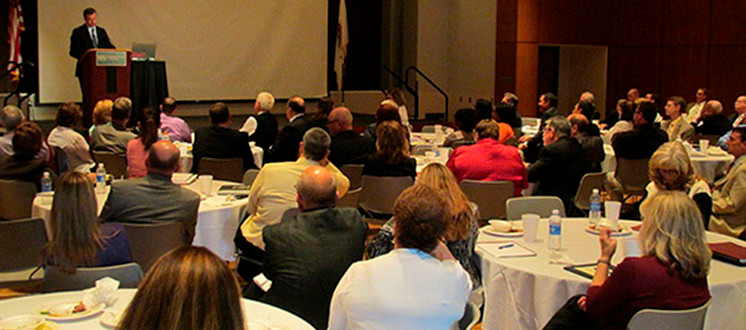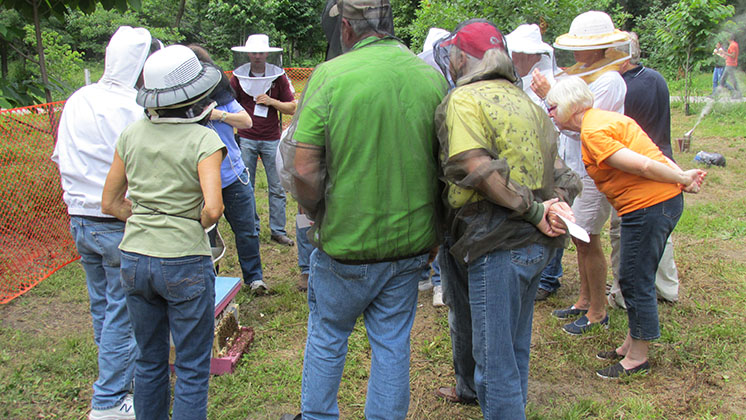 Conference & Scheduling Services
Conference & Scheduling Services coordinates more than 200 conferences, workshops and programs annually. CSS extends the educational resources of Southern Illinois University beyond the campus to offer innovative learning experiences and outreach opportunities as well as personal and professional development and youth programs and summer camps.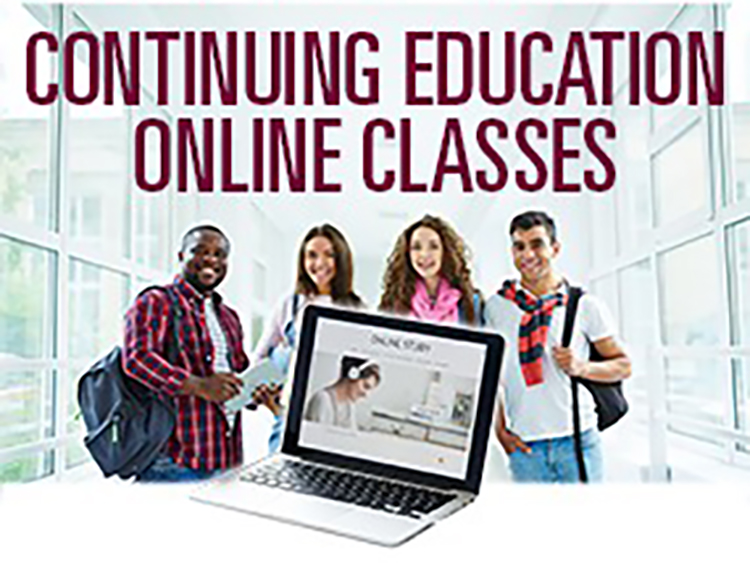 Professional Development Opportunities
Are you looking for something new that you can do at home? We offer hundreds of continuing education online courses and certifications in different areas, topics, and specialties.
Each course can easily be completed from your home and is a great chance for professional development outside the office. Please visit our continuing education online classes webpage for more information.

SUMMER CAMPS
During this time, the safety of our campers is of utmost importance. We want to provide a great experience, but also a safe experience. Therefore, all summer camps will follow specific Camp Procedures for mitigating the spread of COVID-19. These procedures also outline all training and protocol we will have in place. Masks are required upon attending camps and social distancing guidelines will be followed for unvaccinated individuals. 
Please visit our camp page for continued offerings or view our camp flyer for full options. 
CONFERENCE SERVICES REQUEST
Need assistance with your program?  Our professional staff develops and organizes upwards of 200 conferences, workshops and programs annually with attendance ranging from small to large scale events. Our services can be arranged in full or a-la-carte. Pricing is dependant upon services arranged. To formally request our services, please fill out our Conference Services Request Form.
For more information, please visit our services page.
CORONAVIRUS UPDATE 
On June 10, Gov. JB Pritzker announced Illinois entered Phase 5 of Restore Illinois. The most noticeable component of this phase is the lifting of restrictions for how many people can get together in one place. We are reverting to limitations in place before the pandemic, such as the capacity of a room or venue. Summer camps will continue to operate with appropriate COVID protocols in place.
For more information, see Restore Illinois's Phase 5 Guidance for Business and Venues. For more information on SIU's response to the coronavirus and university guidelines, view our coronavirus website. Thank you for your consideration and cooperation!