Main Content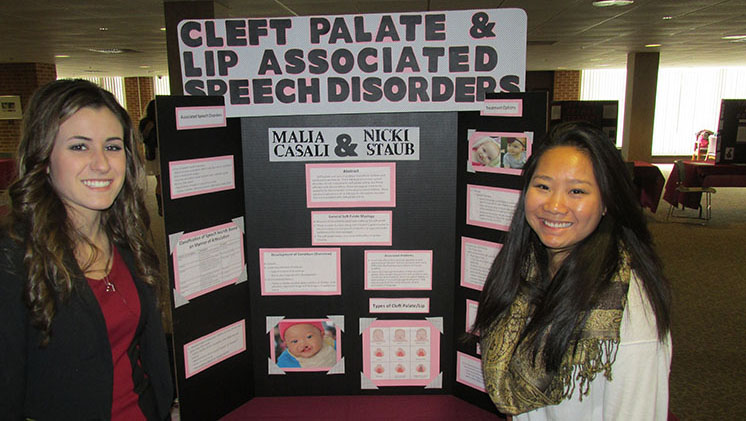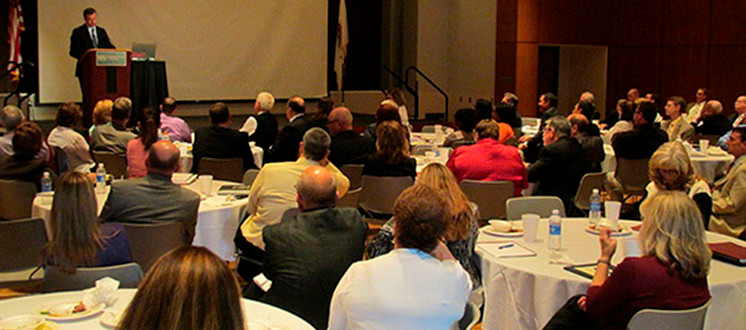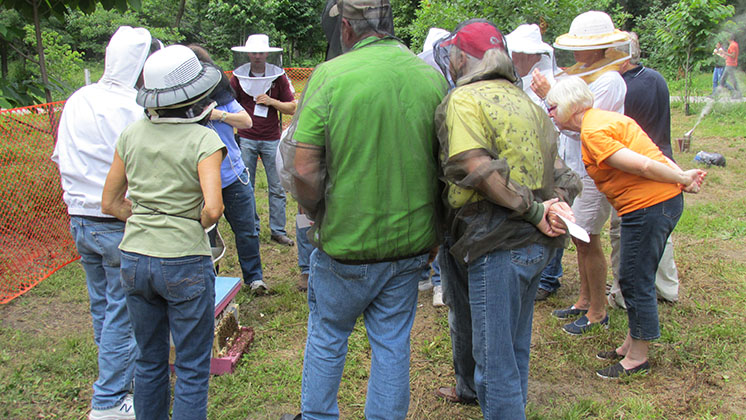 Conference Services
The Events and Outreach department coordinates more than 200 conferences, workshops and programs annually. This extends the educational resources of Southern Illinois University beyond the campus to offer innovative learning experiences and outreach opportunities as well as personal and professional development and youth programs and summer camps.
Camps
Events and Outreach offers camps for children first grade through high school that include a vast array of academic, athletic, art and music camps. Check out our camp flyer and visit our camps webpage for more options. 
Restructure Information 
To better meet the needs of the Southern Illinois University Carbondale campus and the surrounding community, we are realigning event planning and outreach functions of the university. Slated for completion around March 9,  events and activities at SIU's Student Center will now be handled by Student Center Event Services. All other events and activities, along with continuing education, will now be part of the new Events and Outreach office. For full information about our reorganization, please check out our news release.
Events and Outreach, 618-536-7751 or conferenceservices@siu.edu  for conference services and continuing education needs or events@siu.edu for university-wide event inquiries:
Conference services including planning assistance and registration for conferences and the vast majority of SIU camps. The current Conference and Scheduling Services unit is being absorbed and that name will no longer be used.
Continuing education and professional development, including non-credit classes.
University-wide events, including commencement, Honors Day, the 2024 eclipse festivities and similar events.
In the future, there will be one new website for Events and Outreach. For now, people can visit conferenceservices.siu.edu and universityevents.siu.edu. Sarah VanVooren, Jackie Welch, Rebecca Dycus and Brandon McElmurry will continue to address any needs pertaining to outreach, camps, conferences and university-wide events from their office in Room 0015 in Anthony Hall.
Student Center Event Services – 618-536-6633, email studentcenterscheduling@siu.edu:
Facilitate Student Center room and meeting requests.
Manage events that take place in the Student Center.
Assistance with Student Center dining/catering needs.
Coordinate Student Center audio-visual assistance requests.
Supply general information about Student Center events, availability or solicitation.
Learn more on the Student Center website. Staff members Faith King and Jasmin Valadez, who will be housed in the Student Center Administration Office, across from the ID office, will continue to serve people with Student Center event needs.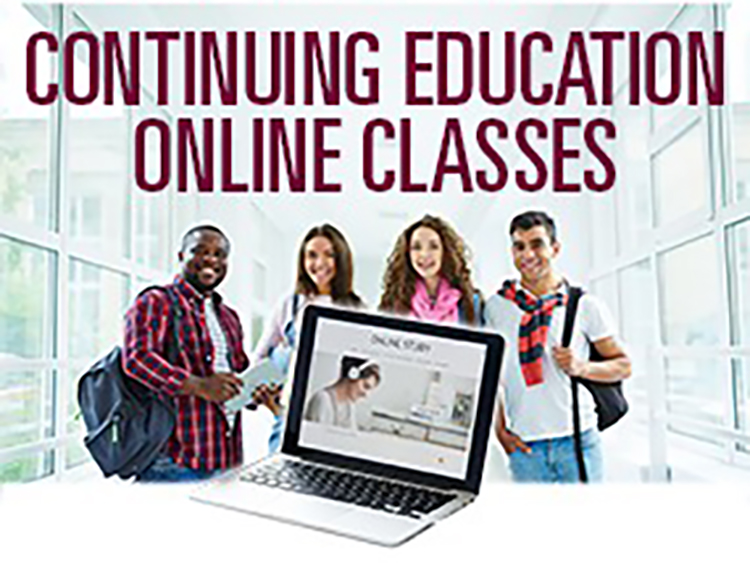 Professional Development Opportunities
Are you looking for something new that you can do at home? We offer hundreds of continuing education online courses and certifications in different areas, topics, and specialties.
Each course can easily be completed from your home and is a great chance for professional development outside the office. Please visit our continuing education online classes webpage for more information.

CONFERENCE SERVICES REQUEST
Need assistance with your program?  Our professional staff develops and organizes upwards of 200 conferences, workshops and programs annually with attendance ranging from small to large scale events. Our services can be arranged in full or a-la-carte. Pricing is dependant upon services arranged. To formally request our services, please fill out our Conference Services Request Form.
For more information, please visit our services page.
HELPFUL LINKS