Main Content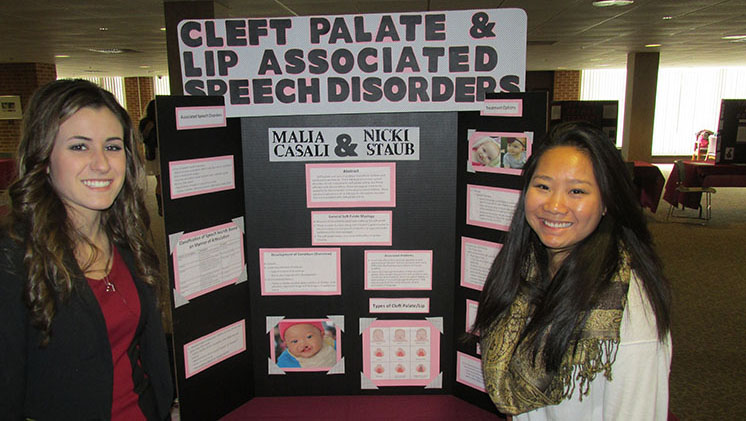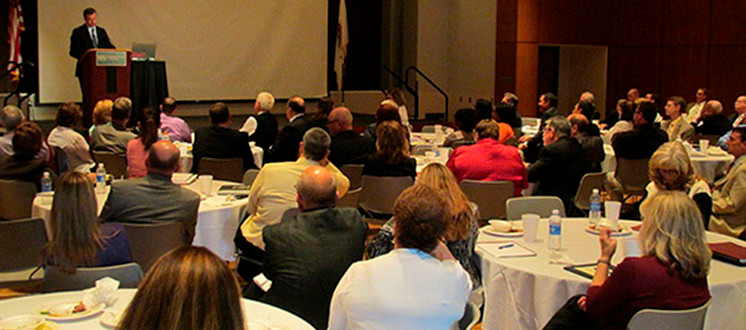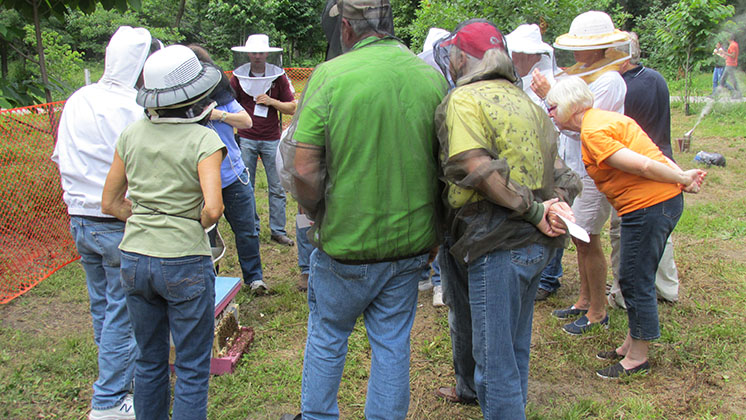 Conference & Scheduling Services
Conference & Scheduling Services coordinates more than 200 conferences, workshops and programs annually. CSS extends the educational resources of Southern Illinois University beyond the campus to offer innovative learning experiences and outreach opportunities as well as personal and professional development and youth programs and summer camps.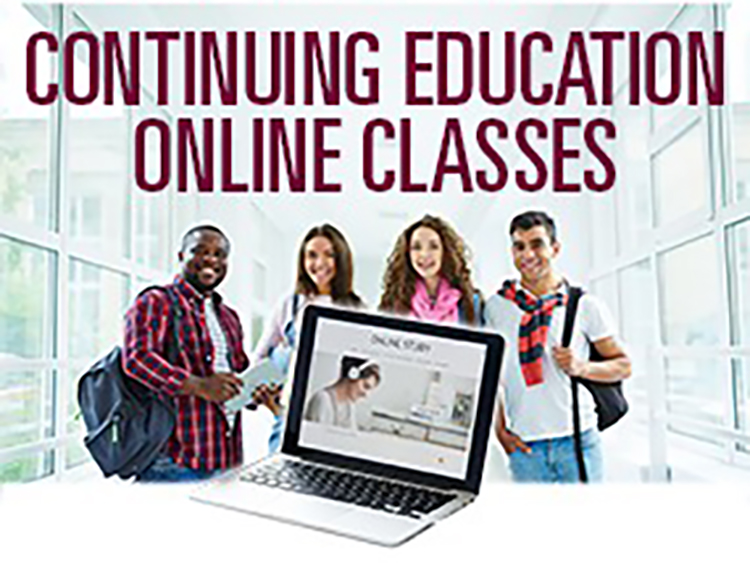 Professional Development Opportunities
Are you looking for something new that you can do at home? We offer hundreds of continuing education online courses and certifications in different areas, topics, and specialties.
Each course can easily be completed from your home and is a great chance for professional development outside the office. Please visit our continuing education online classes webpage for more information.

EVENT SUPPORT
Let us help you facilitate your event! Conference and Scheduling Services and the Student Center have a variety of sizes for indoor and outdoor event spaces perfect for conferences, retreats, meetings, trainings, workshops and parties. With experienced and knowledgeable staff, the Student Center also has the ability to facilitate hybrid events. Additionally, our staff have the expertise and ability to provide technical, creative and logistical support for virtual conferences, workshops, programs and meetings using the Zoom or Microsoft Teams platforms. 
CONFERENCE SERVICES REQUEST
Need assistance with your program?  Our professional staff develops and organizes upwards of 200 conferences, workshops and programs annually with attendance ranging from small to large scale events. Our services can be arranged in full or a-la-carte. Pricing is dependant upon services arranged. To formally request our services, please fill out our Conference Services Request Form.
For more information, please visit our services page.
CORONAVIRUS UPDATE 
SIU is committed to protecting the community, so current campus and state pandemic safety protocols will be followed. We are requiring face masks be worn in shared spaces indoors such as lobbies, hallways and classrooms, regardless of vaccination status. For more information on SIU's response to the coronavirus and university guidelines, view our coronavirus website. Thank you for your consideration and cooperation!