Main Content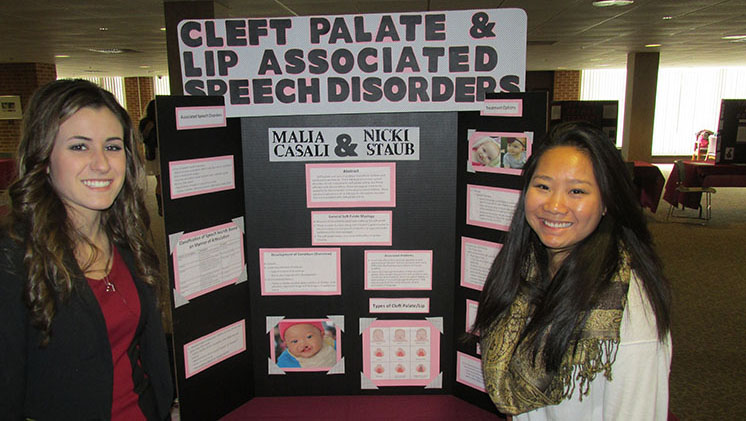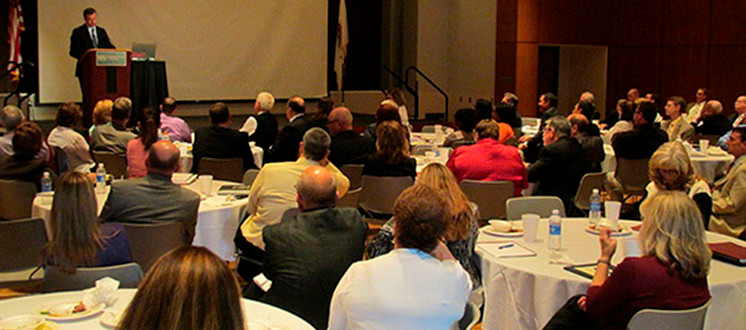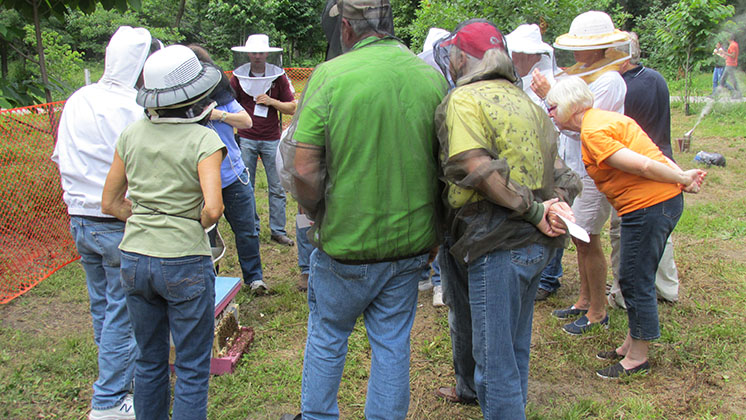 Conference & Scheduling Services
Conference & Scheduling Services coordinates more than 200 conferences, workshops and programs annually. CSS extends the educational resources of Southern Illinois University beyond the campus to offer innovative learning experiences and outreach opportunities as well as personal and professional development and youth programs and summer camps.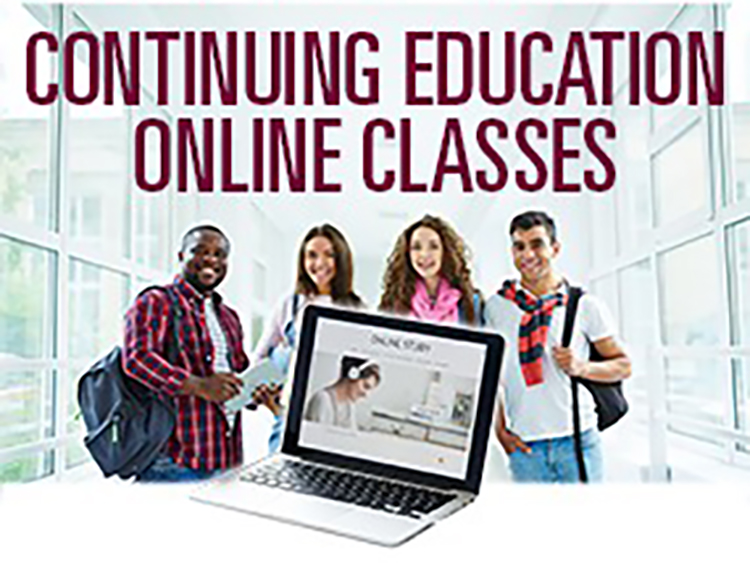 Professional Development Opportunities
Are you looking for something new that you can do at home? We offer hundreds of continuing education online courses and certifications in different areas, topics, and specialties.
Each course can easily be completed from your home and is a great chance for professional development outside the office. Please visit our continuing education online classes webpage for more information.

CONFERENCE SERVICES REQUEST
Need assistance with your program?  Our professional staff develops and organizes upwards of 200 conferences, workshops and programs annually with attendance ranging from small to large scale events. Our services can be arranged in full or a-la-carte. Pricing is dependant upon services arranged. To formally request our services, please fill out our Conference Services Request Form.
For more information, please visit our services page.
COVID Protocol
SIU is committed to protecting the community, so current campus and state pandemic safety protocols will be followed. The wearing of face coverings are currently not required in most settings but we welcome those who choose or have to wear one. Face masks are only required where regulated by government entities such health care settings. For more information on SIU's response to the coronavirus and university guidelines, view our coronavirus website.