Main Content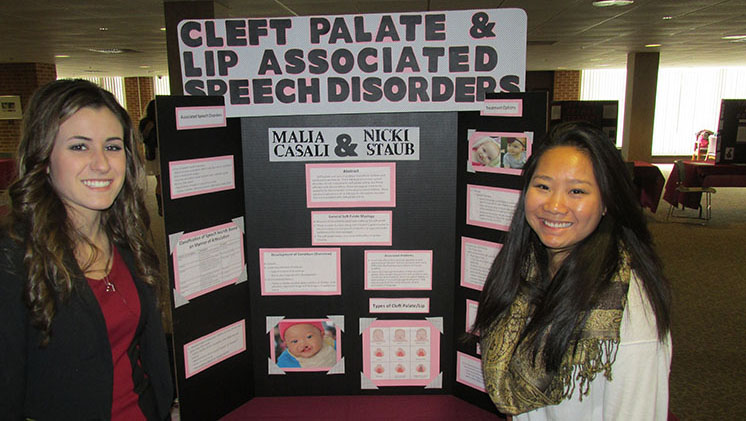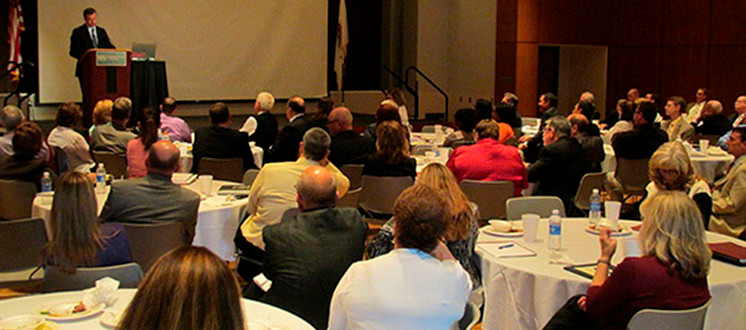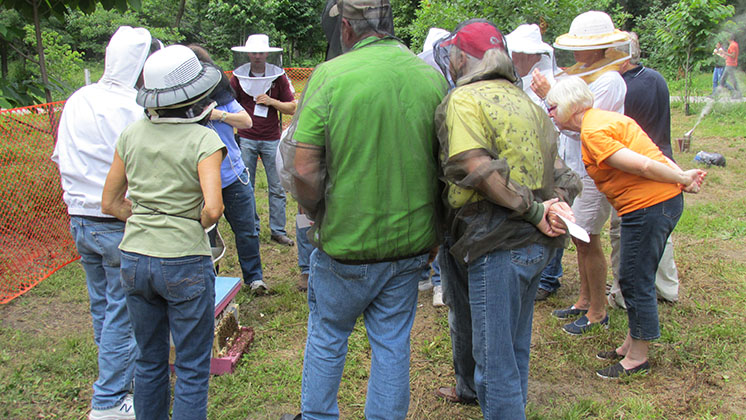 Conference & Scheduling Services
Conference & Scheduling Services coordinates more than 200 conferences, workshops and programs annually. CSS extends the educational resources of Southern Illinois University beyond the campus to offer innovative learning experiences and outreach opportunities as well as personal and professional development and youth programs and summer camps.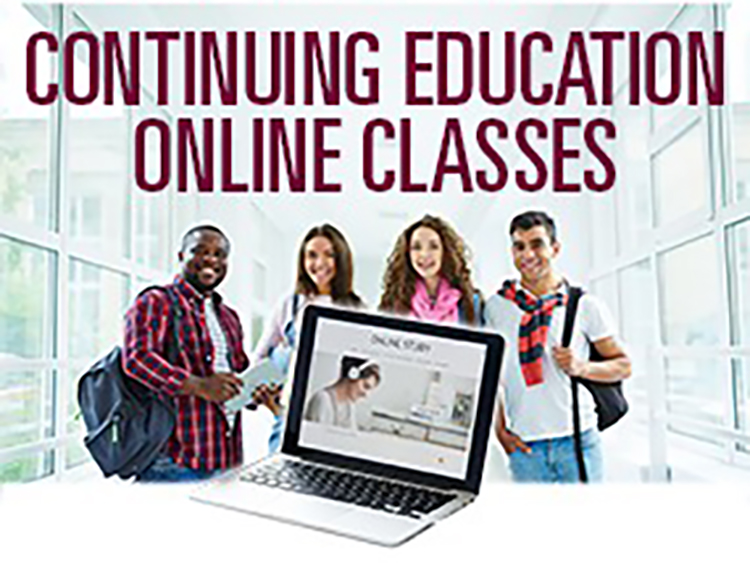 Professional Development Opportunities
Are you looking for something new that you can do at home? We offer hundreds of continuing education online courses and certifications in different areas, topics, and specialties.
Each course can easily be completed from your home and is a great chance for professional development outside the office. Please visit our continuing education online classes webpage for more information.

SUMMER CAMPS
During this time, the safety of our campers is of utmost importance. We want to provide a great experience, but also a safe experience. Therefore, all summer camps will follow IDPH Restore Illinois Camp Guidelines for mitigating the spread of COVID-19. Masks are required upon attending camps and social distancing guidelines will be followed. For more detailed information for summmer 2021 on camp planning, safety, guidelines and procedures, please see our Camp Procedures for more information. 
Please visit our camp page for continued offerings or view our camp flyer for full options. 
VIRTUAL EVENT SUPPORT
Let us help you facilitate your virtual or hybrid event! Conference and Scheduling Services and the Student Center have the expertise and ability to provide technical, creative and logistical support for virtual conferences, workshops, programs and meetings using the Zoom or Microsoft Teams platforms. For more information, please visit our services page.
VIRTUAL EVENT SUPPORT ONLINE INFORMATION FORM
SPRING 2021 CORONAVIRUS UPDATE 
As a precaution, the SIU Student Center and Conference and Scheduling Services has adjusted its calendar of events and conference services programs. We are exercising the utmost caution and taking responsible action to help ensure the health and well-being of our students, faculty, staff and community members.

The Student Center is open and Conference and Scheduling Services are open. Please stop in during our business hours, email conferenceservices@siu.edu or call 618-536-7751 for any needs.
University-sponsored gatherings are allowed with appropriate approval, in compliance with the state's Restore Illinois Plan.  Under updated guidelines, Ballroom space will allow up to 200 people in attendance pending set-up type. Event sponsors will be expected to have an approved plan that incorporates social distancing and other safety protocols. Approval is required for all on-campus and off-campus events sponsored by the university. To request approval, submit the COVID-19 Event Approval Form at least two weeks before the event. Events may not be promoted until they are approved, so early submission is encouraged. In addition to departments and registered student organizations, external groups may use Student Center facilities with appropriate safety plans and approvals following the Event Approval process.

For more information on SIU's response to the coronavirus and university guidelines, view our coronavirus website. Thank you for your consideration and cooperation!