Learning in Retirement
Main Content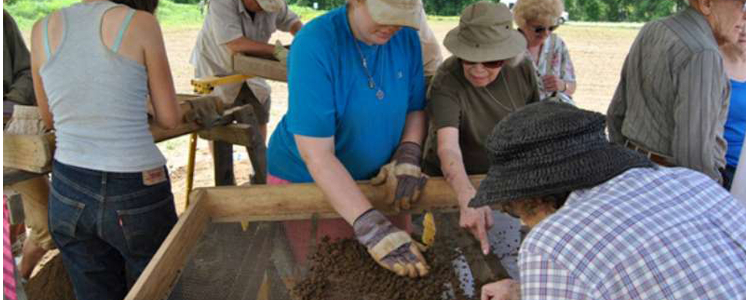 Southern Illinois Learning In Retirement
Learning in Retirement is an educational community of older learners (50+) who wish to continue learning, expand their horizons and enhance their personal development. This community offers a unique opportunity in which peer learning, collaborative leadership and active member participation are fundamental. The curriculum is chosen, designed and often led by members.
Membership:
Membership is open to adults 50 and older living within commuting distance of Carbondale for a fee of $25 annually.
General Meetings are held on the third Wednesday morning of each month, except July and December
The General Meeting is open to all persons interested in educational adventures
The meetings are held at Grace United Methodist Church, 220 N Tower Rd, Carbondale, where there is readily available parking
The building is handicapped accessible
Learning in Retirement Membership Brochure
Membership Privileges:
Enrollment in SILR-Sponsored Courses
Monthly General Meetings
Monthly Newsletter
Opportunities to serve on one or more of the various committees
Special events and social activities
Register online - SILIR membership 
SILIR Fillable Registration Form
Come join the fun!
Need more information?
Please call Coordinator Jackie Welch at 618/536-7751 or send an jackiew@siu.edu
Write to Learning In Retirement
Conference and Scheduling Services
Mail Code 6705 
Southern Illinois University
Carbondale, IL 62901