Speaking and Listening in English as a Second Language
Main Content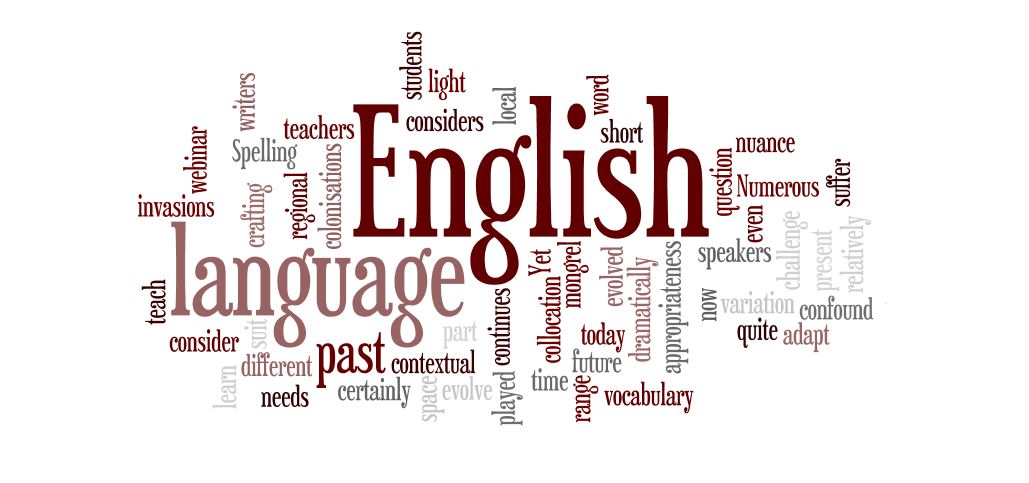 SPEAKING AND LISTENING
About
Speaking & Listening is a community centered program provided by the SIU Department of Linguistics.  The program is offered each semester with attendees meeting twice a week for approximately 10 weeks. Led by graduate students*, the course provides community members, whose primary language is not English, the opportunity to meet and practice speaking English. No minimum level of proficiency required, we welcome everyone and look forward to working with you
Eligibility
Speaking and Listening is open to all community members. Student who are currently enrolled at SIU are not eligible. 
Cost
The program is $20 per semester.  Sponsorship of costs may be available, please contact us if you would like more details. 
Program Schedule
Spring 2023: late January 24 - early April, exact dates will be posted in late fall 2022  Courses are typically  every Monday and Wednesday, 5-6:30pm, in Faner 312.
*Course instructors are graduate students who are completing a Master of Arts in Teaching English to Speakers of Other Languages(TESOL).  Click here to learn more about the Department of Linguistics and all the available degree options.  
Registration 
Online: Registration for spring 2023 is not yet available. 
In-person or by mail:  Bring the completed registration form with payment to the Conference & Scheduling Office on the 2nd floor of the Student Center or to the Speaking and Listening orientations (first two classes of the semester). 
Register by phone: Call us at 618/536-7751.  
Registration Form
QUESTIONS?
Please call or email Conference Coordinator Rebecca Dycus at 618/453-1141 or rdycus@siu.edu.