Continuing Education and Professional Development
Main Content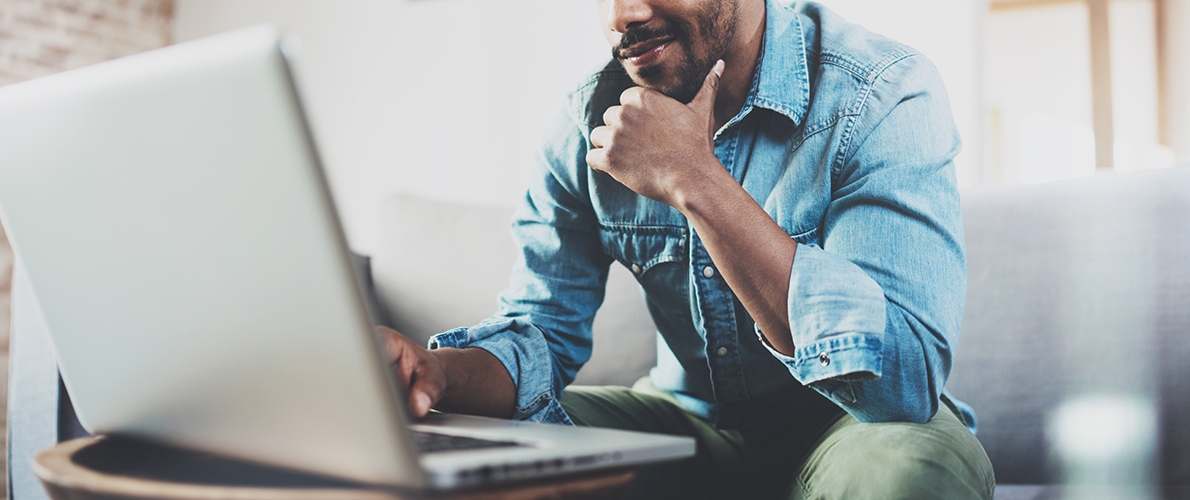 Continuing Education and Professional Development
We extend the resources of the university beyond campus. By offering innovative experiences and opportunities, we promote personal and professional development through a variety of continuing education in-person and online classes.


Explore engaging courses on hundreds of topics to help advance your continuing education and professional development.

Conference and Scheduling Services has the ability to provide professional development hours for teachers and continuing education units in various professions.

SIU's Community Listeners program allows participants the SIU experience by sitting in on credit courses.

The Speaking and Listening Program is a special continuing education program that gives an opportunity to learn to speak and/or understand the English language.

SIU's Disability Support Services Sign Language Interpreter Courses are online courses designed to give interpreters online continuing education opportunities.

The Canine and Feline Nutrition Certificate is an online certificate course for pet nutritionists, veterinarians, breeders, pet shop owners and enthusiasts for advance training and education in various aspects of canine and feline nutrition.