SIU Infielders Camp
Main Content
SIU Infielders Camp
November 6, 2022
The Southern Illinois University Infielders Camp will give young infielders a chance to improve their defensive game through drills and instruction. Backhands, forehands, slow rollers, double plays, and tags will be covered during this two-hour camp. SIU coaches and players will be there to teach and improve your infield actions. This is a great opportunity to get your defensive game right before the Spring season!
Limited to 60 campers.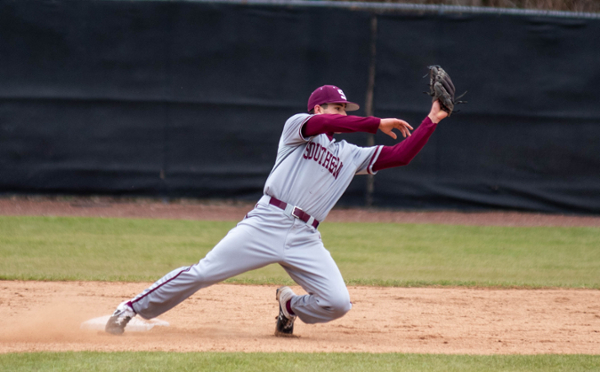 Ages:  Grades 4th - 12th
Time:  1:30 - 3:30 pm
Registration Fee:  $75
Location:  Richard "Itchy" Jones Stadium
Equipment needed:  Water bottle, glove, and tennis shoes
Questions
Please call the Conference and Scheduling Services office at 618/536-7751 or send an email.
Requirement
The Athletic Medical Release Form is required for participation and must be received in our office at least five business days prior to sessions beginning.
COVID Protocol
SIU is committed to protecting the community, so current campus and state pandemic safety protocols will be followed. The wearing of face coverings are currently not required in most settings but we welcome those who choose or have to wear one. Face masks are only required where regulated by government entities such health care settings. For more information on SIU's response to the coronavirus and university guidelines, view our coronavirus website.