SIU 'Date Night' Camp
Main Content
September 2nd, October 14th and/or November 11th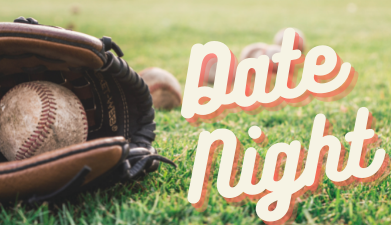 This camp is perfect for parents that want a night out away from the kids. Drop them off for the evening and allow them to participate in a fun camp with the SIU coaching staff. Campers will work on their baseball abilities by receiving offensive and defensive skill instruction. Each camper will look to improve their hitting, fielding, and baserunning through drills put on by the SIU coaches. This is a must-attend for all young players with a passion for the game of baseball.  
The camp is open to any and all players between the ages of 7-12.
Limited to 50 campers each 'date night'.
Time:  5:30 - 7:30 pm
Registration Fee:  $60 for one night or $150 for all three nights
Questions
Please call the Conference and Scheduling Services office at 618/536-7751 or send an email.
Requirement
The Athletic Medical Release Form is required for participation and must be received in our office at least five business days prior to sessions beginning.
What to bring
Water bottle
Bat
Glove
Helmet
Cleats
Tennis shoes