Saluki Pitching Development Camp
Main Content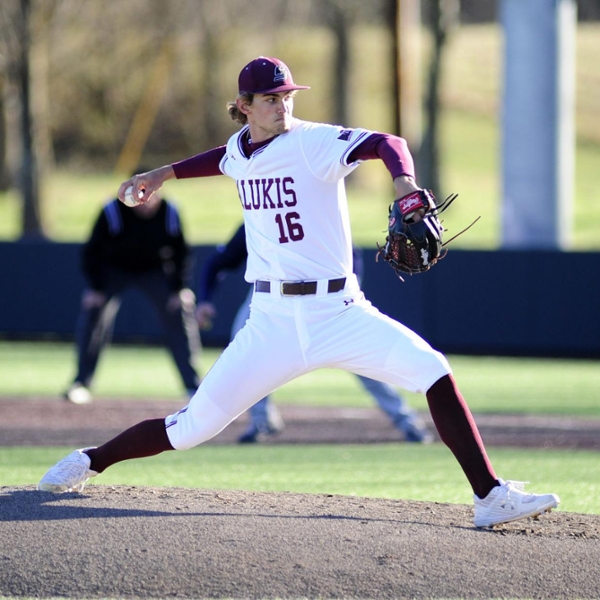 Saluki Pitching Development Camp
January 29 and/or February 12, 2023
The camp will be a pitching development school focusing on all aspects of pitching. Each camper will receive a mechanical breakdown, pre and post throw routines, mound work featuring Rapsodo pitch development, and a written throwing program to improve your arm strength. This camp is a great opportunity to learn from coaches and players at SIU, and to get ready for your upcoming baseball season. If you want to gain velocity and become a more polished pitcher, sign up today!
Location:    Student Rec Cages
                    300 E Grand Avenue
                    Carbondale, IL 62901 
Ages:  
Grades 6th - 12th
Time:   Sundays, 10 am - 12:30 pm (Check in 20 minutes before camp begins).
Registration Fee:  $110/session or $200 for both sessions.
Questions
Please call the Conference and Scheduling Services office at 618/536-7751 or send an email.
Requirement
The Athletic Medical Release Form is required for participation and must be received in our office at least five business days prior to sessions beginning.