Coordinators
Main Content
Meet Our Coordinators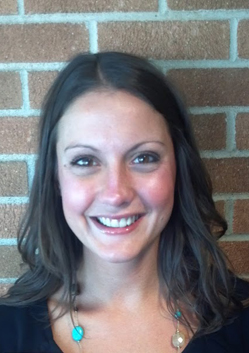 Sarah VanVooren is the Associate Director of Conference and Scheduling Services. She has managed that department since its creation in 2015 and has been at SIU since 2011. In the past, Sarah worked at Purdue University as the Assistant Director of Operations for Recreational Sports and Services from 2008 – 2011. Sarah oversees the Conference and Scheduling Services department and also works with clients to plan events in the Student Center, plan camps and conferences as well as facilitate summer housing.
---
Faith King, B.S., (Southern Illinois University). Faith has been a Space Administrator since 2020 and has worked in the Student Center Conference & Scheduling Services office since 2019. Faith manages the front office and coordinates with clients to assist with the scheduling and implementation of events. She has coordinated an assortment of events but her passion is large events, with an emphasis on weddings. 
---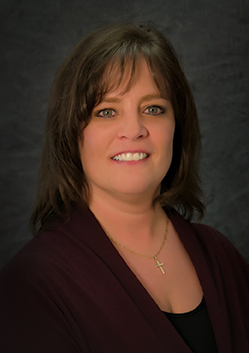 Jackie Welch, B.S., (Eastern Illinois University) M.S., (Southern Illinois University).
Jackie has been a Conference Coordinator since 2006, and worked in a variety of different capacities at Conference and Scheduling Services since 2000. She has been with SIU Carbondale for 25 years. Jackie plans conferences and camps on and off-campus in her capacity as conference coordinator works with organizations such as the Illinois Entrepreneurship and Small Business Growth Association.
---
Rebecca Dycus, B.B.A. (Northeastern State University, OK) M.S., (Southern Illinois University).
Rebecca has been a Conference Coordinator since 2018, and has worked on the Carbondale campus since 2007. Rebecca plans conferences, camps and assists with scheduling. 
---
Brandon P. McElmurry has worked for CSS as an Account Technician since August 2016. He processes transactions related to camps & conferences and manages the Conference Service Accounts. He has been associated with Southern Illinois University Carbondale since the Fall of 2011. He graduated from the College of Business – School of Accountancy with a Bachelor's (2013) and Master's (2014) Degree in Accounting.